ABOUT ME
My name is Sanja. I would describe myself as calm, optimistic and artsy type of person. I live in Zagreb with my boyfriend. I have master of arts degree - I graduated design at Faculty of Architecture. Now I work for myself, I am a full time wedding photographer. I like to travel to shoot destination weddings or sessions. I enjoy in new acquaintances and new locations because it makes my job more interesting.
If you want to find more about me and my work, feel free to contact me for a cup of coffee in Zagreb or via Skype, I would love to hear your plans and get to know you.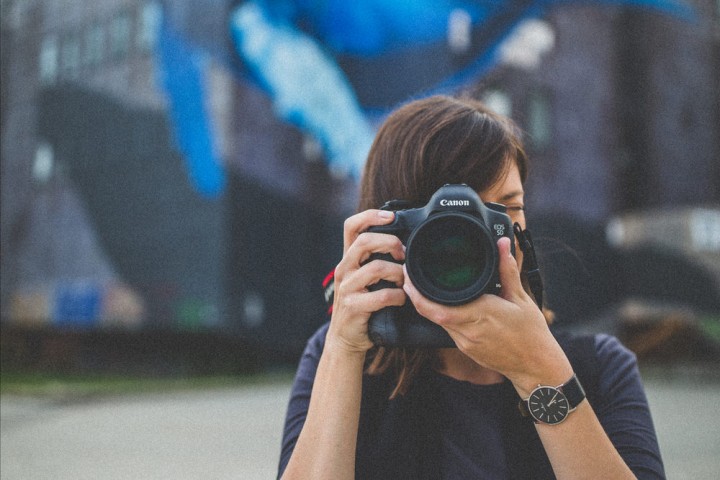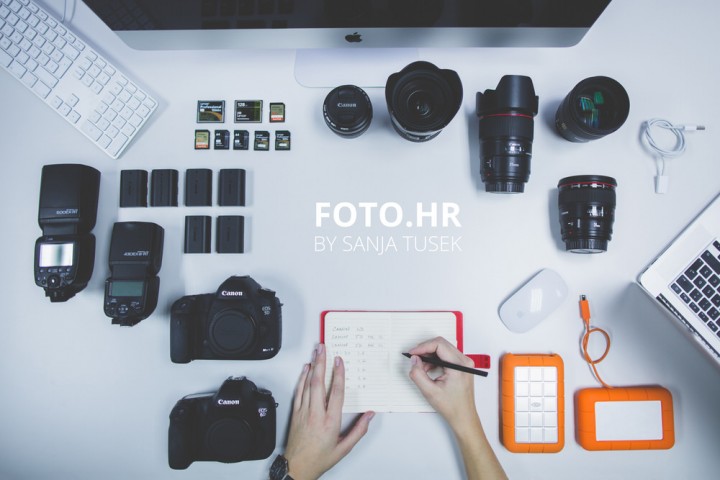 EQUIPMENT
I have professional Canon equipment. I adore prime lenses, and my favorite one is 35 mm.
Body camera 1: Canon 5D mk III
Body camera 2: Canon 5D mk III
Body camera backup: Canon 6D
Lens 1: Canon 24 mm
Lens 2: Canon 35 mm
Lens 3: Sigma art 85 mm
Lens 4: Canon 135 mm
Flash Canon 430 EX III
Flash Canon 600EX RT
EDUCATION
School of Applied Arts and Design, Zagreb
Faculty of Arhitecture, School of Design, Zagreb
Moment workshop, International workshop for wedding photographers, Zagreb
Share the Journey, wedding photography workshop, Zagreb
Rise&Shine, wedding photography workshop, Zagreb
Danilo&Sharon, wedding photography workshop, Sombor
Grain, wedding photography festival, Zagreb
The Rural workshop, Europe's biggest camp for photographers, Barcelona